Add To Cart
Get a Quote.
Create a printable invoice to use for preorder company billing.
Online Orders
Due to a large amount of fraudulent purchases DMS will now follow up on every order and ask the buyer to fax a copy of the purchasing credit card along with a photo ID to 702-685-5727.
If you are uncomfortable with this process you're welcome to order from one of our 3rd party online retailers, Balkowitsch or Amazon.com.
Purchasing By Phone Direct & Large Orders
To order the Deep Muscle Stimulator direct from us, and if you would like to order using a purchase order (PO) or pay by wire transfer (ACH) for faster processing,
Please call 1-877-368-7523 to order.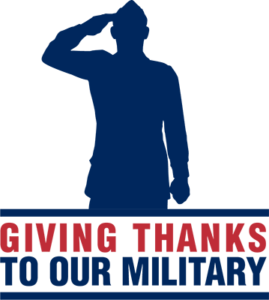 In honor of our United States Military Veterans and to thank you for your service, we are offering a 10% ($280) discount to active military personnel and veterans. Must have a valid military or veteran's I.D. This offer cannot be combinable with other offers.
Please call 1-877-368-7523 to order the DMS and receive your discount.
VISA or MASTERCARD only.