DMS Orders
Get a Quote.
Create a printable invoice to use for preorder company billing.
Online Orders
To better serve our customers Deep Muscle Stimulator (DMS) is now processing all online orders through Balkowitsch Enterprises. Deep Muscle Stimulator and Balkowitsch Enterprises have a long-standing relationship and trust the Balkowitsch team in providing exceptional customer service to our customers.
You can purchase the Deep Muscle Stimulator online from the Balkowitsch website or from them at Amazon.com.
Purchasing Direct From Deep Muscle Stimulator and Large Orders
To order the Deep Muscle Stimulator direct from us, and if you would like to order using a purchase order (PO) or pay by wire transfer (ACH) for faster processing,
Please call 1-877-368-7523 to order.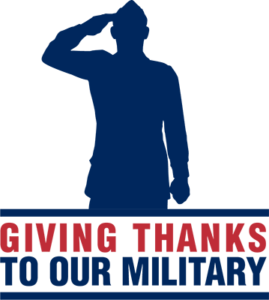 In honor of our United States Military Veterans and to thank you for your service, we are offering a 10% ($280) discount to active military personnel and veterans. Must have a valid military or veteran's I.D. This offer cannot be combinable with other offers.
Please call 1-877-368-7523 to order the DMS and receive your discount.
VISA or MASTERCARD only.